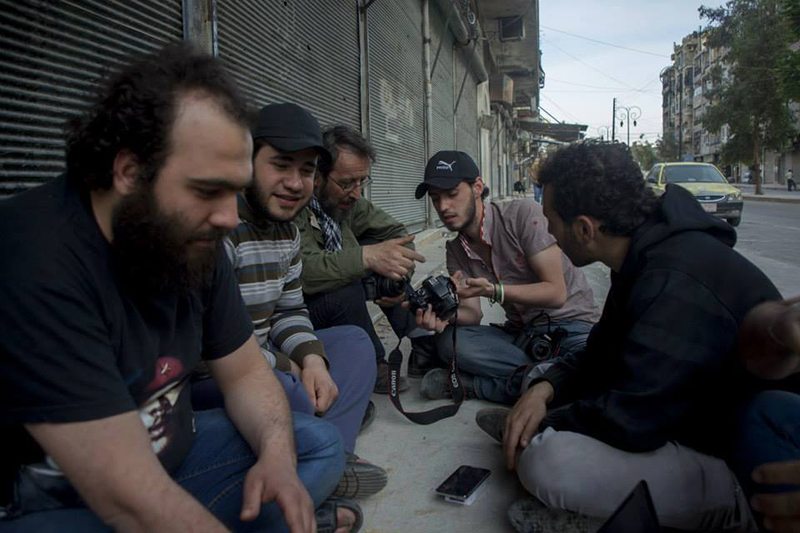 【GUEST INFO】12 Oct (Mon) Directors of "Young Syrian Lenses"
■Date/Time: Oct 12, 2015 (Mon)19:00~After Screening
■Venue:Istituto Italiano di Cultura di Tokyo
■Film:"Young Syrian Lenses"
■Guests:Filippo Biagianti, Ruben Lagattolla
FILIPPO BIAGIANTI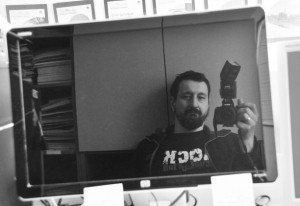 Born in Montepulciano (SI) on April 27, 1971. After finishing high school he moved to Urbino, where in 1999 he graduated in Geology. After working as a geologist in the field of oil extraction in Angola and Austria, in 2001 he began to work as a multimedia designer with Studio Imagina Urbino, making the first experiences with the camera and the video editing.
With Studio Imagine produced numerous music videos, short films and reportage. In 2003 he was hired by the Province of Pesaro and Urbino. From 2007 he worked in the Press Office of the same institution as a videomaker and photographer, taking care of the video documentation of the political-institutional and cultural. Since 2010 he is registered as a photojournalist and cameraman of Journalists and Publicists of Marche.
Since 2010, teaches video editing at the Academy of Fine Arts in Urbino.
He currently works with the cultural association "Periferica" (Pesaro) making video reporting on cultural realities and independent music on the national scene.
---
RUBEN LAGATTOLLA
Ruben Lagattolla, 31, lives and works in Italy as a cameraman and editor in many sociologic field research and investigative documentaries. In Syria he realized his first documentary film to deepen his exploration of the condition of the Syrian refugees he met in Iraq in 2013 and 2014 during the shooting of another documentary film which is still in production.
His experience is mainly build in the Region of the Middle East and the Balkans, he lived in Belgrade and traveled Serbia in 2012 to research on Kosovo Serbs' enclaves. His focus on human condition is usually of comparison between western and non-eastern lifestyles. To learn how to have a happier life finding himself naturally between these two different cultures.
His formation in literature and linguistics strongly characterized his explorations empowering his storytelling as well as his understanding of inner and outer human condition.