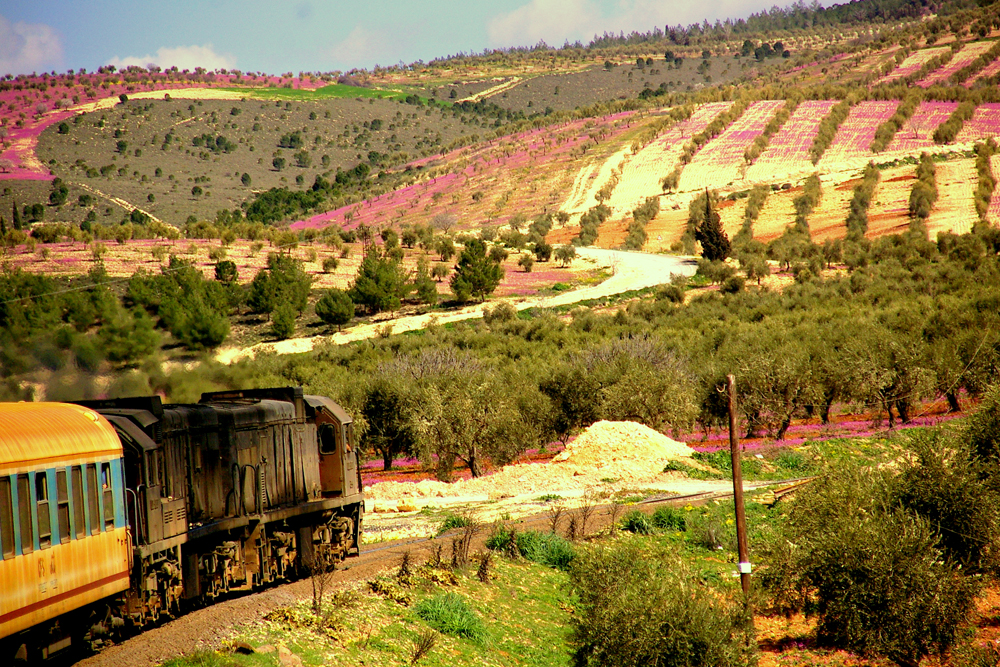 【Guest Info】3, 24, 31 Oct Saori Fujii Director
■Date/Time/Venue:
2015
3 Oct (Sat)@Istituto Italiano di CUltura di Tokyo
19:00~ After Screening
24 Oct (Sat)@Sapporo Clock Tower Hall
19:00~ After Screening
31 Oct (Sat)@sendai mediatheque
19:00~ After Screening
■Film: Loving our Home, Syria Forever
■Guest: Director Saori Fujii
Director Saori Fujii 
Born in 1984, Saori Fujii grew up in Hiroshima. As a backpacker in her 20s, she journeyed through multiple continents. It was during these travels that a Tibetan woman asked her to convey their voice to the world, thereby inspiring Saori to pursue a life in journalism. After working for over a year for a TV documentary production, she began working independently. With a strong passion to approach the realities of war and peace, she travelled to Jordan numerous times to capture the voices of Syrian people affected by the conflict. Concurrently, Saori is involved in actions to preserve the voice of elderly Japanese people who experienced World War II.