CATEGORY : Power of sport and art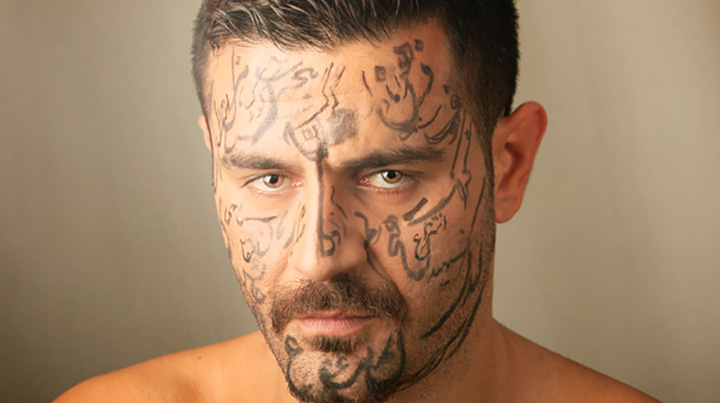 Shahin Najafi, a musician who uses rap and rock songs to send messages and criticisms about Iranian society, is possibly the most "wanted" Iranian musician with his songs deemed by the authorities to be blasphemous. In 2005, he fled to Germany as a refugee, however that did not change the fact that Shahin is at odds with the Iranian authorities. He puts his life on the line each time he steps on stage, continuing to be a defiant and dedicated artist who refuses to be silenced. With tens of thousands of refugees escaping war and arriving in Europe, he tries to find ways to help, but then Paris falls under terror attack.
Director

Till Schauder

Country

Germany

Year of production

2017

mins

86 min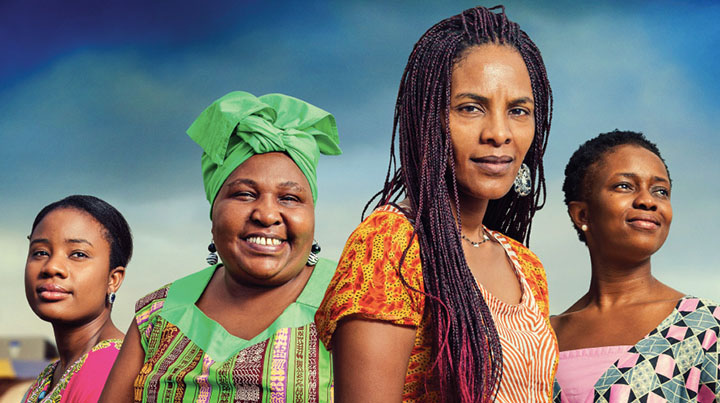 tear-jerker

human drama

documentary

touching
Four women fled from different parts of Africa to Australia in order to escape sexual violence and abuse; Aminata who was used as a sex slave by the rebels; Yordanos who was abandoned by her parents as a small child, and has very little memories from her childhood. They find a safe haven in Australia, but still hold their pain silently within them, until one day they decide to join a theater group and speak out. Heart-rending, heartfelt and ultimately uplifting, the film offers a message of hope and support for the women and children who have suffered around the world, whether in the context of war, or in a domestic situation.
Director

Ros Horin

Country

Australia

Year of production

2016

mins

85 min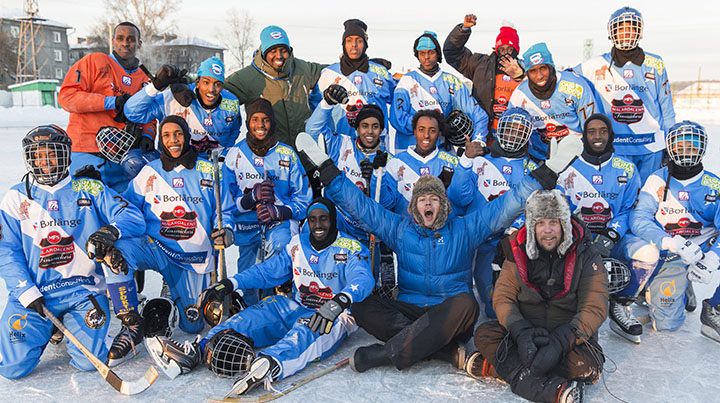 humorous

documentary

touching
A group of refugee youths from war torn Somalia find themselves in Borlänge – a small village in Sweden. Though facing many challenges in integrating into the community, one day, a local entrepreneur proposes the creation of a first ever Somali 'bandy' team –a traditional winter sport played on ice – to build a bridge with the local community. During the course of the training for the World Championship, the youths slowly started to share their horrid experiences, and the sense of utter isolation in a land that was so foreign to them. Will bandy be able to become a bridge between the communities, and provide the youths with hope for the future?
Director

Karin af Klintberg, Anders Helgeson

Country

Sweden

Year of production

2015

mins

96 min
*Be advised that some films may contain scenes which some viewers may find disturbing.
*The views and opinions expressed in these films do not necessarily represent those of the sponsors, partners, supporters or other involved in organizing the UNHCR Refugee Film Festival.
*Images, texts, copyrights and trademarks for all films mentioned herein are held by their respective owners and are solely for promotional, non-commercial and educational purposes.
Screened work by category