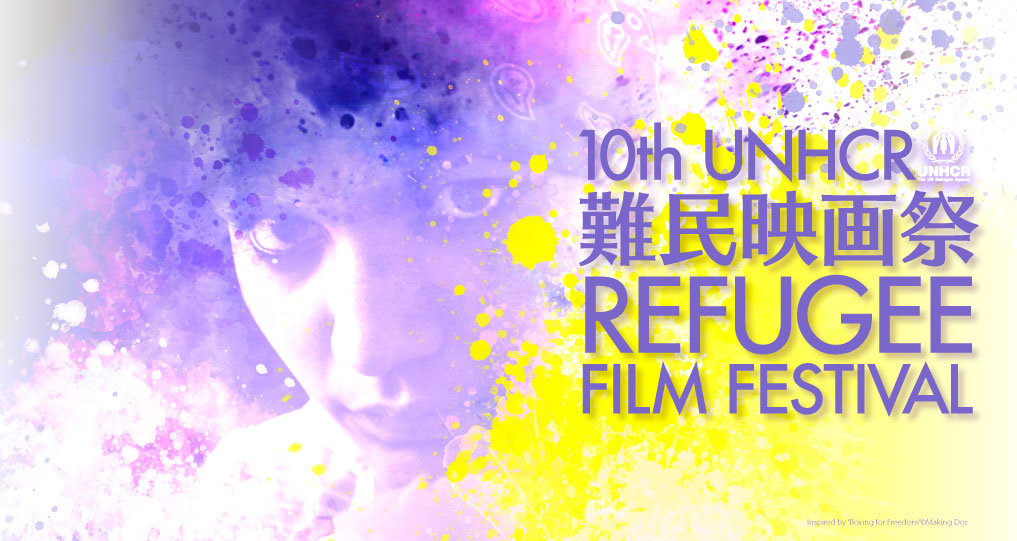 10th Refugee Film Festival Official Website Open!
We have opened the official website for 10th UNHCR Refugee Film Festival!
We will be screening selected films and documentaries from around the World.
Details of the films are available HERE
More films will be announced in the following weeks.Please visit the website for updates!